You never quit
And neither do we. For nearly a century, we've made sure you have the essential supplies and innovative equipment you need to get every job done.
---
As a small token of our appreciation for the long hours you put in every day, we're giving you 10% off! Just mention quote number 58232 when you order. Sale ends 10/31/23.
Excludes special orders and previously placed orders. Offer available in the U.S. only and cannot be combined with other offers. Customers will receive the best of sale pricing, contract pricing, or promotional discount. Some exclusions apply.
TOP CATEGORIES
Explore products that work as hard as you do
NEW PRODUCTS
Discover the latest tools and supplies
Do you know your soil?
Get the quality soil testing equipment you need to determine nutrient and pH levels and make informed decisions.
Shop Now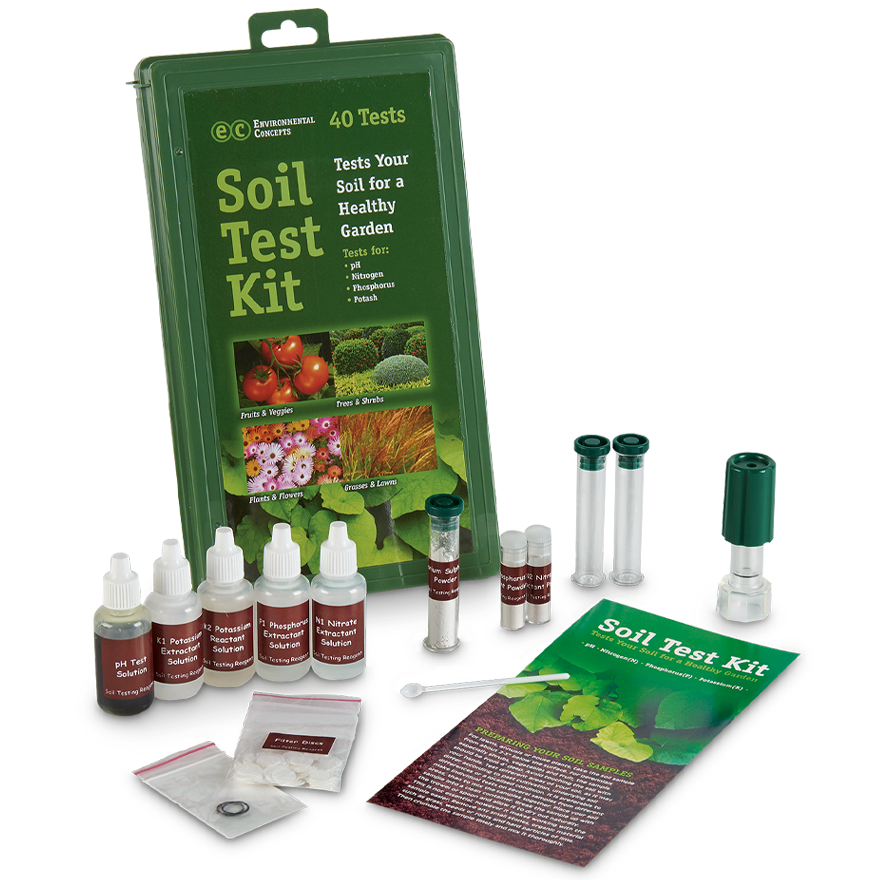 Check out the latest catalog
You'll find the most complete listing of agricultural supplies and equipment available, including hundreds of hard-to-find farm items.
View Now
TOP PRODUCTS
Browse time-tested farmer favorites